My Feedback

Hello! If you happen to have any of these for sale please let me know the condition along with a photo and your asking price or if you might be interested in a trade.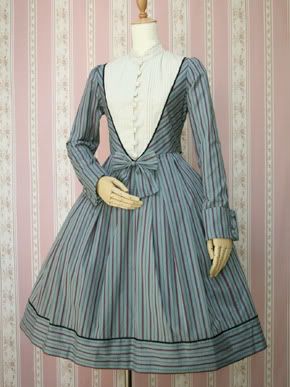 Victorian Maiden Classical Regimental Dress in Phantom Grey.



Noble Regimental Dress in Garnet or Nocturnal.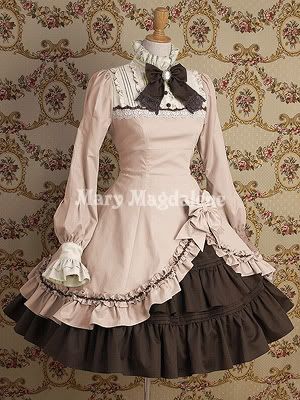 Petit Four OP in Rose Choco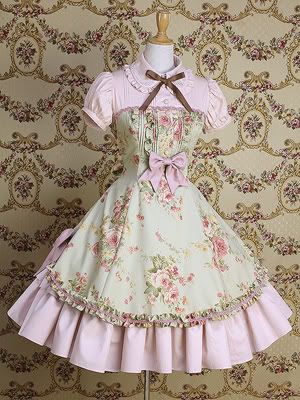 Delice Fleur OP in Mint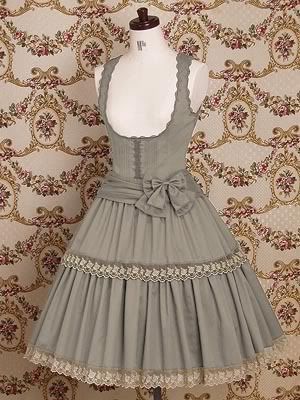 Elodie JSK in Pale Khaki



Bertille OP in Raspberry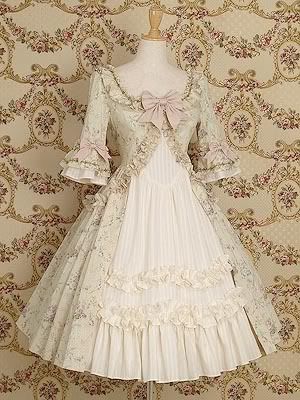 Antoinette Fleur OP in mint, but might consider other colors.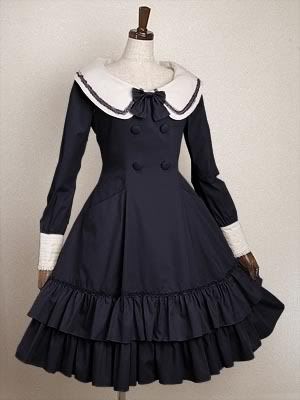 Angelica OP in Navy with sleeves.